We support our international customers with the best-in-class position feedback devices suitable for diverse industries, from industrial processes to the water treatment, food and beverage, chemical, petrochemical and oil and gas markets.
Since our foundation in 1956, we have been known internationally as one of the oil & gas industries premier designers and manufacturers of 316L stainless steel control equipment, over the years we have developed an enviable reputation.
Rotork is a market-leading global provider of mission-critical flow control and instrumentation solutions for the industrial actuation and flow control markets. These include oil and gas, water and wastewater, power, chemical process and industrial applications.
Bifold Fluidpower was established over a century ago as a manufacturer of valves for hazardous environments and is currently a leading manufacturer of electro-hydraulic and pneumatic directional control valves for the oil and gas industry.
Fairchild Industrial Products Company manufactures precision, high quality pneumatic and electro-pneumatic industrial control components for leading manufacturers. We've designed and manufactured one of the largest varieties of precision pneumatic, etc.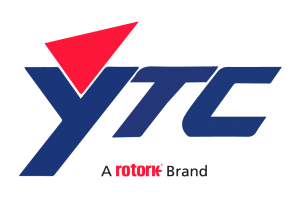 YTC Rotork technique is based on our experience in control valve over twenty years. With our experience, Rotork YTC built first Korean made positioner, volume booster, and position transmitter. After 10 years of Rotork YTC establishment, we are now serving domestic and overseas customers in more than 45 countries.